IMPORTANT DATES
Admission Open


ELIGIBILITY
Working Professionals

Data Science has been ranked as one of the hottest professions and the demand for data practitioners is booming. This Professional Certificate from IBM is intended for anyone interested in developing skills and experience to pursue a Career in Data Science or Machine Learning.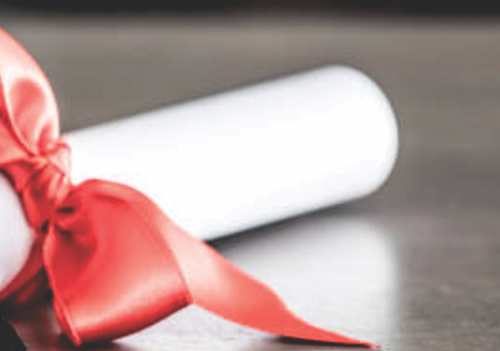 Business Statistics – I
Quantitative Techniques
Modern Areas of Analytics ( 1 Day )
Research Methodology
Foundation in Business Analytics using IBM Cognos Insight (1 Day)
Business Statictics – II
Descriptive Analytics using IBM Cognos BI ( 25 Hours)
Predictive Analytics using SPSS Statistics ( 20 Hours)
Big Data Analytics using IBM InfoSphereBigInsight ( 20 Hours)
Industry Session : Analytics in Marketing / HR / Operations (2 Days)
You should have a minimum of 1+ Year of Experience with min 50% in any UG Program.
Contact
We have a dedicated team who will be more than happy to meet and discuss what course suits you best based on your profile and interests. Drop an email on connect@asmexed.org to schedule a one-on-one appointment with an enrollment counselor. Or call us on +91 9422 0092 07/09/10/12 and we can find a time to meet.