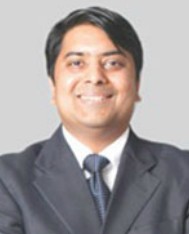 Dr. Sandeep Pachpande
Chairman, ASM Group of Institutes
BE, MBA, Ph.D in International Marketing
Senior Executive Leadership Program form Harvard Business School
With our global tie-ups and top notch training facilities, I am extremely elated to present courses with an objective to up-skill, re-skill and new skill the executive workforce for today's corporate leaders. The courses are offered in association with the world's top academic institutes like SAP, IBM, Amazon, in a carefully curated blended mode at extremely affordable prices.
I welcome you to discover the new offering of ASM ExEd to provide you with the skills for corporate success.
Read Less…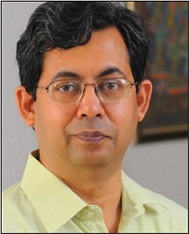 Dr. Prakash Bakshi
Ph.D. on Economics
Ex. Chairman, NABARD
National Bank for Agriculture & Rural Development (NABARD) is an apex Development Finance Institution of India
Career growth means a change of role from being a good worker, to a good manager, to a good leader, to a good visionary. This path also means being able to handle newer specialisations, problems, teams, suppliers, clients, and even more important, newer and larger goals.
You have to therefore equip yourself with newer knowledge and capabilities, even in work areas you may not have studied or handled earlier. But, as a working professional you find it difficult to take up full time courses to meet this urgent requirement.
ASM ExEd therefore brings you short term and totally de-stressed online courses, curated by renowned academicians from Harvard Business School and IIM Bangalore as well as industry leaders like IBM and SAP; and integrated with in-person weekend sessions by ASM academicians and industry veterans, to give you mastery over your varied requirements, and catapult you higher on your career path.
So let us meet, and see you grow.
Read Less…