IMPORTANT DATES
Batch – 16 Oct 2019 – 11 Dec 2019


ELIGIBILITY
Working Professionals

In this course, you will build a sound foundation of essentials of marketing. You will learn the theories of marketing through real-world scenarios. This course will explain what marketing is about and lay the foundation to your pathway to excellence in the constantly updating world of marketing.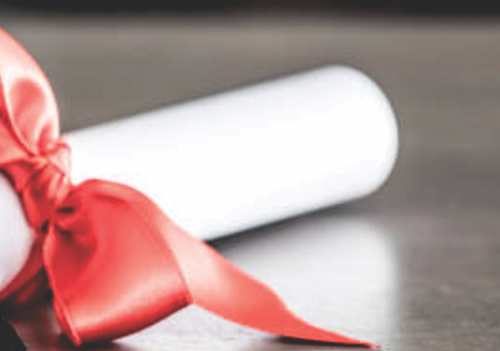 This business and management course will bridge the gap between information and real world experience.
Marketing is one of the most misunderstood disciplines in management today. It is commonly used as a synonym for activities related to shopping, but it goes far beyond selling a product. In addition, many people believe they are experts in marketing, having shopped for various items all their lives and having been exposed to many advertisements.
In this introductory marketing course, you will learn the theories of marketing through practice (examples and illustrations). This course will explain what marketing management is all about in the simplest of terms and lay the foundation to your pathway to excellence in the wonderful world of marketing.
You should have a minimum of 1+ Year of Experience with min 50% in any UG Program.
Basic concepts of marketing
Segmentation, targeting, differentiation and positioning
Marketing strategy
4Ps of marketing: product, price, place and promotion

Ashis Mishra
Assistant Professor, Marketing at IIM Bangalore
---
Dr. Ashis Mishra is a faculty member in the Marketing Area at the Indian Institute of Management Bangalore (IIMB). Dr. Mishra teaches marketing management and retail management. His area of research involves Retail Productivity Analysis, Retail Atmospherics and Retail Consumer Behaviour. He has successfully developed and applied many quantitative models and business model frameworks in solving marketing/retailing-related problems. He has published over 10 papers in various national and international journals of repute. His current projects include 'A Dynamic Model for Forecasting in Indian Retail Sector', 'Store Atmospherics as a Tool for Retail Productivity' and 'Technographic Segmentation of Indian Retail Consumers.'
Contact
We have a dedicated team who will be more than happy to meet and discuss what course suits you best based on your profile and interests. Drop an email on connect@asmexed.org to schedule a one-on-one appointment with an enrollment counselor. Or call us on +91 9422 0092 07/09/10/12 and we can find a time to meet.