PGDM Marketing Management programme with a special focus on the role and importance of marketing in modern businesses. Students learn the inside out of the modern business world, and are groomed to become highly creative and focused marketing professionals.
Marketing is a broad concept with rich career possibilities. One can avail multiple career opportunities while pursuing a Post Graduate Diploma in Marketing. Some of the career opportunities that open up after the course of PGDM in Marketing can be enumerated as Sales Manager, Brand Manager, Event Manager, Public Relations Manager, Market Research Analyst, and Digital Marketing.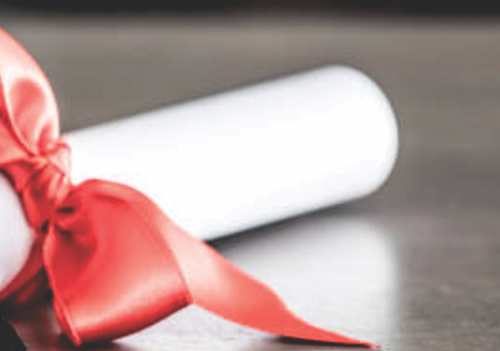 The Post Graduate Diploma in Marketing Management is integrated with TimesPro, aims at training the students for Marketing Management certifications. No matter what your experience level, this program helps you gain professional skills and expertise needed to build an exciting career in the marketing management domain.
You should have a minimum of 1+ Year of Experience with min 50% in any UG Program.
A student completing Post Graduate Program in Marketing Management integrated with TimesPro can look at niche opportunities in following areas:
SOCIAL MEDIA MARKETING:
Designation: Social Media Executive / Manager,
Salary: 15k to 25k, After 3 years of experience, 35k to 70k
CONTENT MARKETING:
Designation: Content/Copy writer, Content Strategist,
Salary: 15k to 30k, After 3 years of experience 50k to 80k
ONLINE REPUTATION MANAGEMENT:
Designation: Online Reputation Executive / Manager,
Salary: 15k to 25k, After 3 years of experience 35k to 70k
DIGITAL ANALYST:
Designation: CPC/CPI Analyst,
Salary: 15k to 30k, After 2 years of experience 45k to 60k
FREELANCE DIGITAL MARKETER:
Monthly earning with just 2-3,
projects: 25k – 35k,
With 3-4 years of experience 50k to 80k
Disclaimer:
Actual salary & job roles may vary from the ones written above.
TimesPro
TimesPro is an education initiative by The Times of India Group with an aim to revolutionize professional education in India.
Addressing the gap between education and industry employability, TimesPro is focused on being the key catalyst in creating a steady pool of talented and well-trained professionals who would be fit for the sector they aim to work, grow and excel in.
Contact
We have a dedicated team who will be more than happy to meet and discuss what course suits you best based on your profile and interests. Drop an email on connect@asmexed.org to schedule a one-on-one appointment with an enrollment counselor. Or call us on +91 9422 0092 07/09/10/12 and we can find a time to meet.