IMPORTANT DATES
Batch – 16 Oct 2019 – 11 Dec 2019


ELIGIBILITY
Working Professionals

In this course, part of the Professional Certificate program, Given that dominant presence, assessing and managing risks over the years. This course will get you well-versed with the underlying theories as well as the structure and functioning of in equity stock markets has become increasingly sophisticated equity stock markets, how to identify, assess and manage the heightened level of risks in equity stock markets and the role of derivative instruments in hedging those risks.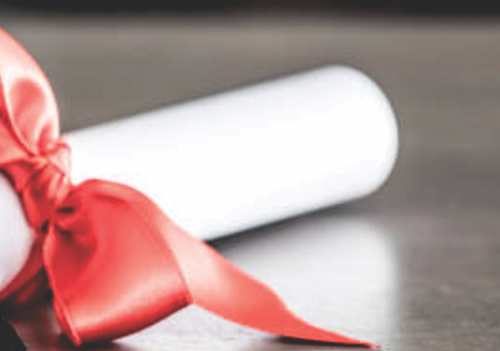 Equity stock markets are perhaps the most vibrant and 'visible' of all financial markets around the world by virtue of the broad spectrum of participants and the volume and value of transactions traded in these markets. Given that dominant presence, assessing and managing risks in equity stock markets have also become increasingly sophisticated over the years, thanks to several theories such as portfolio theory, CAPM, sharp ratio, etc. that have evolved and matured over the years. This course will address in great detail those theories and how risks are managed/mitigated in equity stock markets around the world.
This course will also address the structure and functioning of private equity markets and also provide an overview of a related topic, venture capital financing.
You should have a minimum of 1+ Year of Experience with min 50% in any UG Program.
This course will help learners understand:
The structure and functioning of equity stock markets
The theories governing equity stock markets
The pricing and trading aspects
The market and regulatory mechanisms governing equity stock markets
This course will also:
Address the heightened level of embedded risks in global equity stock markets
Examine how those risks are identified, measured and managed
Look at derivative products such as futures, swaps and options and their role in not only helping individuals and institutions to hedge against those risks but also to speculate and make additional profits where possible

P C Narayan
Faculty at IIM Bangalore
---
P C Narayan is a faculty member in the Finance & Accounting Area at the Indian Institute of Management Bangalore (IIMB), where he has been teaching since 2003. His areas of research interest and expertise include risk management, banking and financial markets, international finance, regulation and monetary policy and technology related to banking and financial markets. His PhD thesis won the 'Outstanding Doctoral Research Award' of the European Foundation for Management Education and Emerald Publishing in 2013. He won the 'Teaching Innovator Award-2016' from the Ministry of Human Resources Development, Government of India for his innovative and effective use of technology in the graduate class-room. He was a member of the Advisory Group of the Unique Identification Authority of India (UIDAI) set up by the Government of India in 2009. He consults for and trains managers in several organizations in India and abroad in the banking, manufacturing and information technology sectors. Prior to joining IIMB, he was based overseas for several years with a multinational bank and subsequently as the President of a bank in India. Having spent many years in industry as well as in academia and having travelled to over 40 countries and having worked in 20 different countries, he brings a breadth of global experience and a unique cross-cultural perspective in his teaching and research.
Contact
We have a dedicated team who will be more than happy to meet and discuss what course suits you best based on your profile and interests. Drop an email on connect@asmexed.org to schedule a one-on-one appointment with an enrollment counselor. Or call us on +91 9422 0092 07/09/10/12 and we can find a time to meet.