The Post Graduate Diploma in Management (PGDM) program in Enterprise Management Integrated with SAP by ASM's IBMR aims at creating SAP consultants that are trained by experts in the core modules such as SAP SD, SAP HCM, SAP MM, SAP PP, SAP FI with in-demand management skills. The students undergo SAP training and internship by PRIMUS, which ensures that the training and exposure is hands on to ensure the student is ready to deploy on SAP projects from day 1.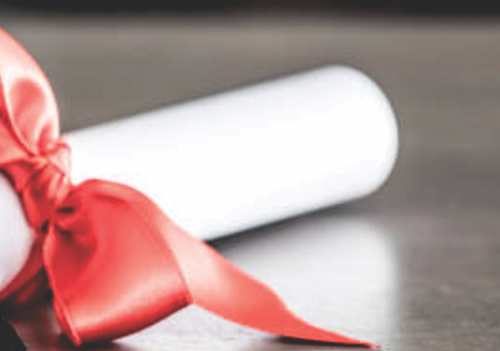 SAP ERP Business Suite applications are most widely used enterprise applications in different industry segments for digitizing and connecting businesses. Organizations seek the talent who can help them to effectively use these business applications.
The inclusion of the SAP ERP training in various courses will increase the knowledge level of the students about real-world business scenarios. Trainings will also support in how to navigate SAP solutions, how SAP solutions can support their role-specific business processes and individual objectives as well as overall corporate strategies once they join these organizations. The PGDM Enterprise Management Program aims at training students to fill the niche requirement of SAP professionals in all kinds of Industries. The PGDM enterprise management is supplemented by employability skills development through Analytics in the chosen specialization, online courses and case studies from Harvard Business Online.
You should have a minimum of 1+ Year of Experience with min 50% in any UG Program.
100% guaranteed placements at global organizations after their internships.
Actual industry experience ensuring skill developing hands-on training.
Creating SAP consultants trained by experts in the field with excellent management skills.
Industry relevant courses with rich business process knowledge leading to highly rewarding career.
ASM Edge for holistic development & employability.
360o grooming of students all year round.
Course content core developed by leading industry experts.
Training and Internships leading to 100% assured placements.
Contact
We have a dedicated team who will be more than happy to meet and discuss what course suits you best based on your profile and interests. Drop an email on connect@asmexed.org to schedule a one-on-one appointment with an enrollment counselor. Or call us on +91 9422 0092 07/09/10/12 and we can find a time to meet.