IMPORTANT DATES
Batch – 16 Oct 2019 – 11 Dec 2019


ELIGIBILITY
Working Professionals

Whether you are a manager or a leader in a mid-size or a large organisation, this course will equip you with the skills to achieve your specifc organisational objectives. You will learn to design control systems and decision-making processes for value creation through collaborative efforts of your employees.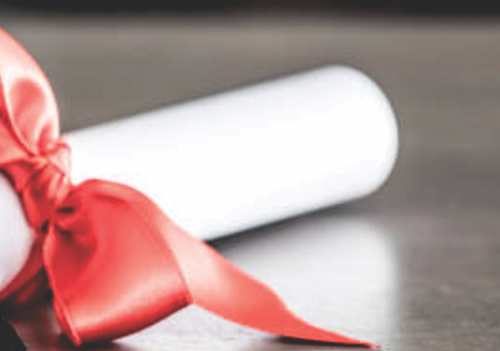 In order to sustain themselves, organizations need to compete for scarce resources both in input and output markets. Because of this organizations need to create some kind of competitive advantage.
In this business and management course, suitable for managers and leaders in midsize to large organizations, you will learn the principles of organizational design and how design elements can be leveraged to gain competitive advantage. We will discuss various organizational structures and how an effective organizational design can help achieve a company's goals and objectives in a sustainable manner. Since organizations involve collaborative activities, you'll also learn how to create suitable control systems, decision-making processes and culture and reporting relationships to ensure that the efforts of a diverse set of employees are suitably coordinated to achieve the organizational purpose.
You should have a minimum of 1+ Year of Experience with min 50% in any UG Program.
Interrelationship between an organization's strategy and structure
Effective use of control systems
How to achieve Competitive advantage through different designs
Structural alternatives such as functional, divisional and matrix
Structural tradeoffs such as centralization, formalization and complexity
How to manage structural change

Sourav Mukherji
Professor, Organizational Behaviour and Human Resources Management IIM Bangalore
---
Professor Sourav Mukherji is currently the Dean (Programmes) at the Indian Institute of Management Bangalore and teaches post graduate and doctoral level courses at IIM Bangalore. He has worked with IBM and Oracle in product management functions (1993-1998) and for the Boston Consulting Group as a strategy consultant (2002-2003). His research interest lies in different types of organizations and their design – from the for-profit commercial enterprises to social enterprises. In this domain, he has published several case studies and papers in academic and practitioner oriented journals as well as consulted with various organizations. He is an award winning teacher and recipient of several grants for his research. Professor Mukherji is an avid follower of sports, runs marathons, and coaches long distance runners as his hobby.
Contact
We have a dedicated team who will be more than happy to meet and discuss what course suits you best based on your profile and interests. Drop an email on connect@asmexed.org to schedule a one-on-one appointment with an enrollment counselor. Or call us on +91 9422 0092 07/09/10/12 and we can find a time to meet.