Analytics represent the ability to make data-driven decisions, based on a summary of relevant, trusted data, often using visualization in the form of graphs, charts and other means.
Supply Chain Management : Supply chains typically generate massive amounts of data. Supply chain analytics helps to make sense of all this data — uncovering patterns and generating insights.
Marketing Analytics: Determine the right marketing mix and resources to drive the highest ROI with a flexible marketing planning solution
HR Analytics: Solutions to acquire, assess, and develop employees.
Financial Analytics: From financial modeling and business valuation to Excel mastery – In this Certification Program teaches you the skills that will help you stand out as a world-class financial analyst – without spending years in a classroom, and without spending thousands of dollars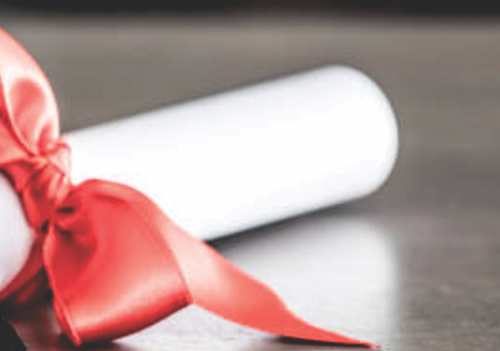 You should have a minimum of 1+ Year of Experience with min 50% in any UG Program.
Contact
We have a dedicated team who will be more than happy to meet and discuss what course suits you best based on your profile and interests. Drop an email on connect@asmexed.org to schedule a one-on-one appointment with an enrollment counselor. Or call us on +91 9422 0092 07/09/10/12 and we can find a time to meet.