With complexities of business increasing in Industry today HRD is no more a branch dealing with industrial disputes.
The focus has shifted to selection, training and development of the employees in interest of the business organization as well as part of their career development.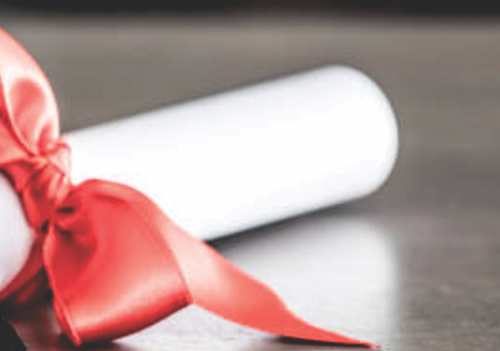 The Master in Financial Management will equip you with the professional skills and knowledge to prepare you for the finance profession. The program provides you with a foundation in the various business disciplines and builds a strong base of knowledge in the discipline of finance. As the program progresses, you will focus on advanced studies in finance that enhance your skills in financial analysis.
It offers :
Financial management
Investment management
Derivative securities
Corporate financial policy
You should have a minimum of 1+ Year of Experience with min 50% in any UG Program.
Job Areas
Education & Research Institutes
Financial Institutions
Firms
Government Agencies
Job Types
Chief Financial Officer
Consultant
Credit & Cash Manager
Finance Controller
Finance Officer
Insurance Manager
Risk Manager
Treasurer
Contact
We have a dedicated team who will be more than happy to meet and discuss what course suits you best based on your profile and interests. Drop an email on connect@asmexed.org to schedule a one-on-one appointment with an enrollment counselor. Or call us on +91 9422 0092 07/09/10/12 and we can find a time to meet.