With complexities of business increasing in Industry today HRD is no more a branch dealing with industrial disputes.
The focus has shifted to selection, training and development of the employees in interest of the business organization as well as part of their career development.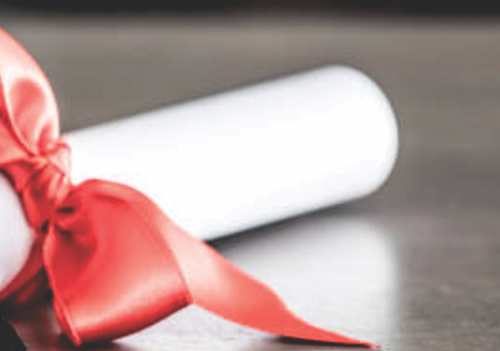 Master in Human Resources Development Management provides foundation training in business and economics, and specialist training in human resource management. The program covers a broad spectrum of management activities including all the key areas needed to become a successful manager and leader, such as:
Managing people
Developing and implementing a strategic approach to managing an organizations human resources
Motivating and rewarding employees
Dealing with stakeholders
Analyzing data and developing HR policy and practice responses
You should have a minimum of 1+ Year of Experience with min 50% in any UG Program.
The Master degree holder have excellent career opportunities in Colleges & Universities also in both Public and Private sector such as Training & Development Department, Industrial Relation, Recruitment, Remuneration and Performance Management, Corporate Houses, Multinational Companies, Banking & Finance Institutions, etc.
After the successful completion of the course, one can be recognized as Human Resource Development Manager and able to work as Director (Training & Development), Recruiter, Human Resource Generalist, Compensation Manager, Human Resource Advisor, Human Resource & Operations Leader, Human Resource Executive, Staff Development Manager, etc.
Contact
We have a dedicated team who will be more than happy to meet and discuss what course suits you best based on your profile and interests. Drop an email on connect@asmexed.org to schedule a one-on-one appointment with an enrollment counselor. Or call us on +91 9422 0092 07/09/10/12 and we can find a time to meet.